Competitive Advantage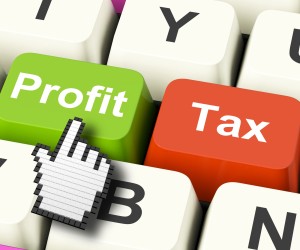 Free Contractor Payroll
We provide a contractor payroll services to recruitment and consulting companies for free, thus we are able to reduce your processing and payroll costs.
Competitive Pricing
Because are able to significantly reduce a contractors tax contribution, this gives you the advantage of competitively pricing your offering.
We were able to help a company that provides IT Contractors to a state department. This particular department were not able to increase the contractors rates last year, as a result the contractors were affected. Not only were their performance declining, but they were also starting to seek greener pastures. The recruitment company was able to improve their contractors nett salaries and retained their contractors, thus averting disaster.
Another company were losing 13 of their 20 positions at a client due to the contractors going to a competitor. The competitor were able to provide a better nett salary. With our help, the recruitment company were able to win back their contractors and provide an even better nett pay.